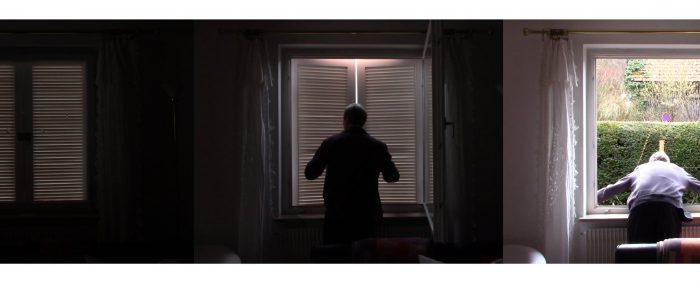 Documentary Audio-Video Performance
In WELCOME we examined the relationship between private and public spaces. How are they interlocking with each other? How has our understanding of them changed over the recent decades? How do we understand them and how are they staged?
The private home as an apparently safe place is crossed by countless, conscious and unconscious, boundaries and connections to the outside. WELCOME deals with analogue and digital transitory spaces between private and public. With the help of collected documentary image and sound material from inhabitants of Tübingen, a multimedia fictional living space was staged. It enabled us to look at the phenomenon of our everyday limits from different perspectives, starting with curtains, peepholes, passwords and doormats. Come in and feel at home.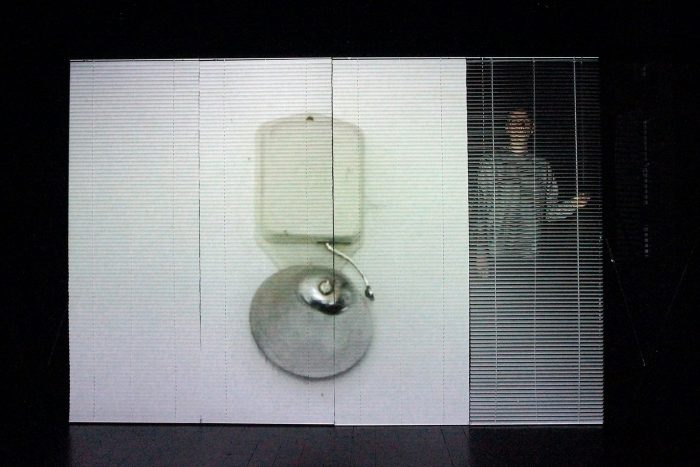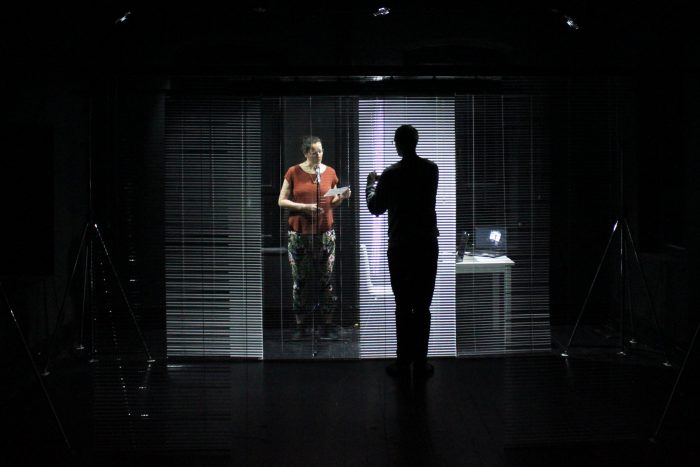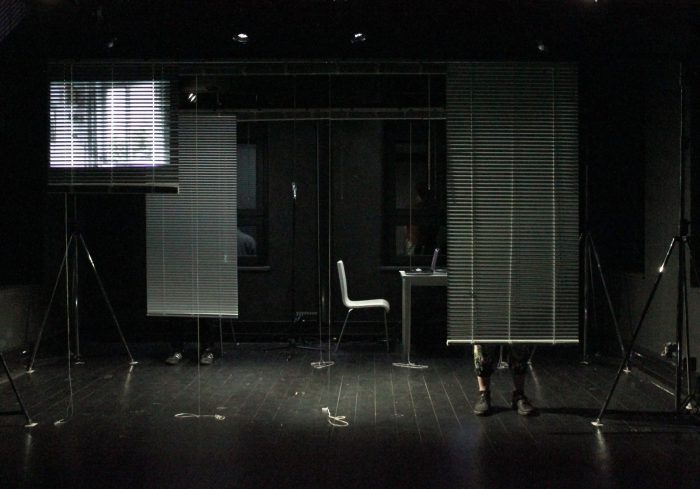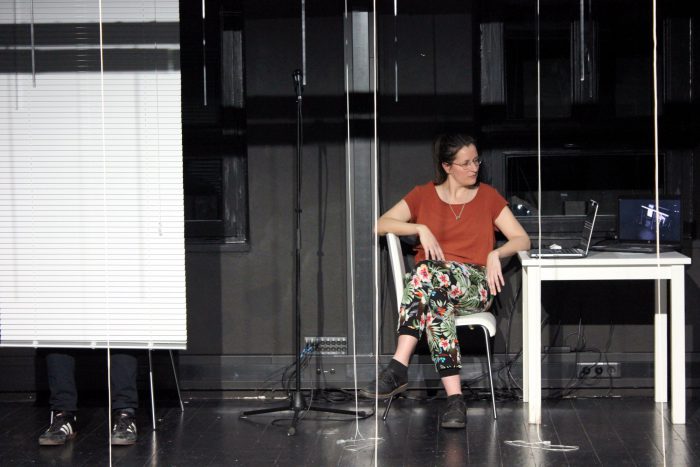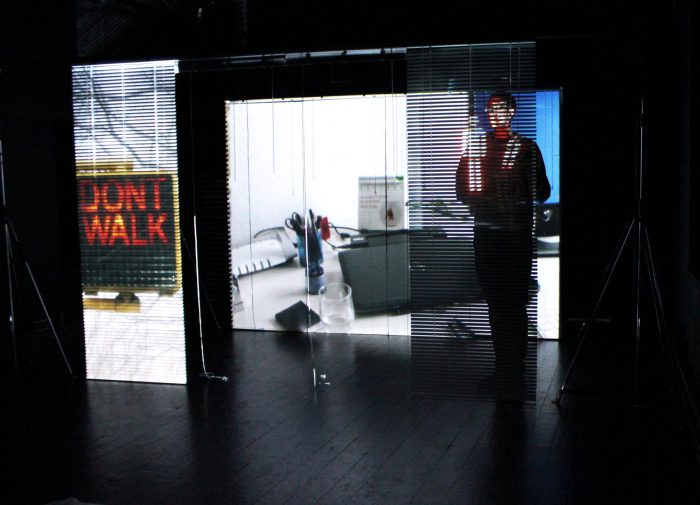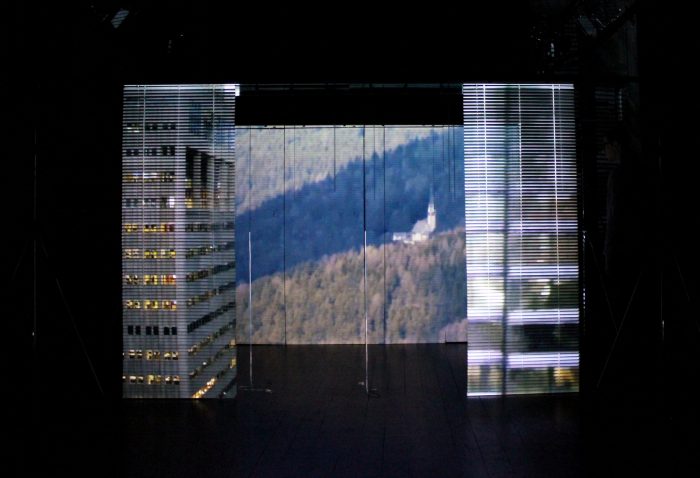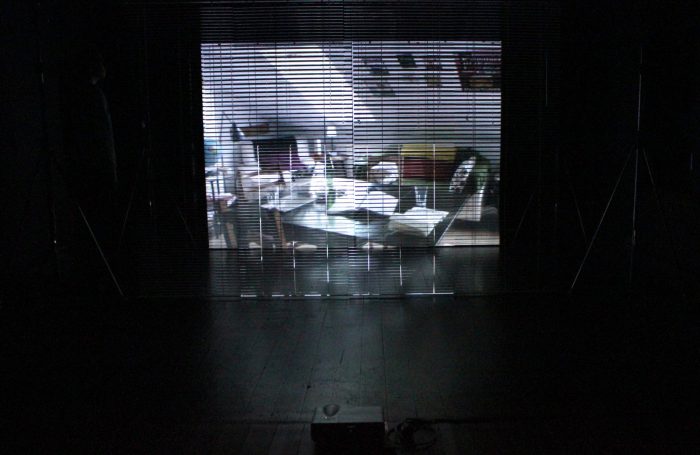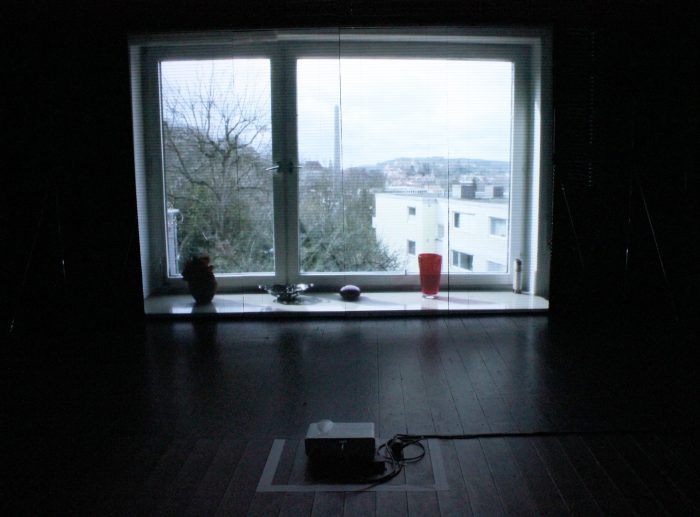 Staging: Ariane Trümper, Stephan Mahn, Sebastian Rest
Research and performance: Stephan Mahn, Ariane Trümper
Preliminary research: Ekaterina Trachsel, Birk Schindler, Stephan Mahn
Concept: Monster Control District
Light and sound: Karsten Sandow
A co-production with the Institute for Theatrical Future Research, Tübingen
https://www.vollmilch.me/aktuell%25252520anfang%252525202019.html