scenographic audio-video installation
Heute wird Morgen Gestern sein (today
tomorrow will be yesterday) is a interactive/re-active, autonomous
working installation that that invites the spectator to explore an
impossible wish and it's destructive or constructive potentials – to
go back in time -.
The idea for 'Heute wird
Morgen Gestern sein' evolved during an artist residence in the
outermost East of Germany, in Sachsen. Due to the yarn and fabric
industry a flourishing area in the 19th century and during the GDR,
is the region since the reunification of Germany imprinted by a
decrease of industry and residence, as well as an increase of
unemployment. Sarcastically it was known under the title 'the
valley of the clueless.' A title that stems from GDR times, as it
was one of the regions in which Western television and radio could
barely be received.
During her stay in this area Ariane Trümper experienced a paradox mood, that could maybe be described as a longing for the better times of the past, a directly connected dissatisfaction about a current state, mixed with a fear of change. The only solution to solve such a paradox would be to turn back time, to change into a future that is already known, that is safe and not surprising. This certainly impossible task can be explored through the sensory, performative installation work 'Heute wird Morgen Gestern sein.' Time will be seemingly flowing backwards, disabling the rules of space and time. Images will be rerouted through media, changing their truth and perceptions will be challenged.
---
Pula Version
During the summer session residency, sponsored by V2_Rotterdam,  a version, running in a loop and lasting more on sound then video (used pre-recorded sound files in stead of video files) has been presented at the Museum of Contemporary Art of Istria, in Pula, Croatia.
---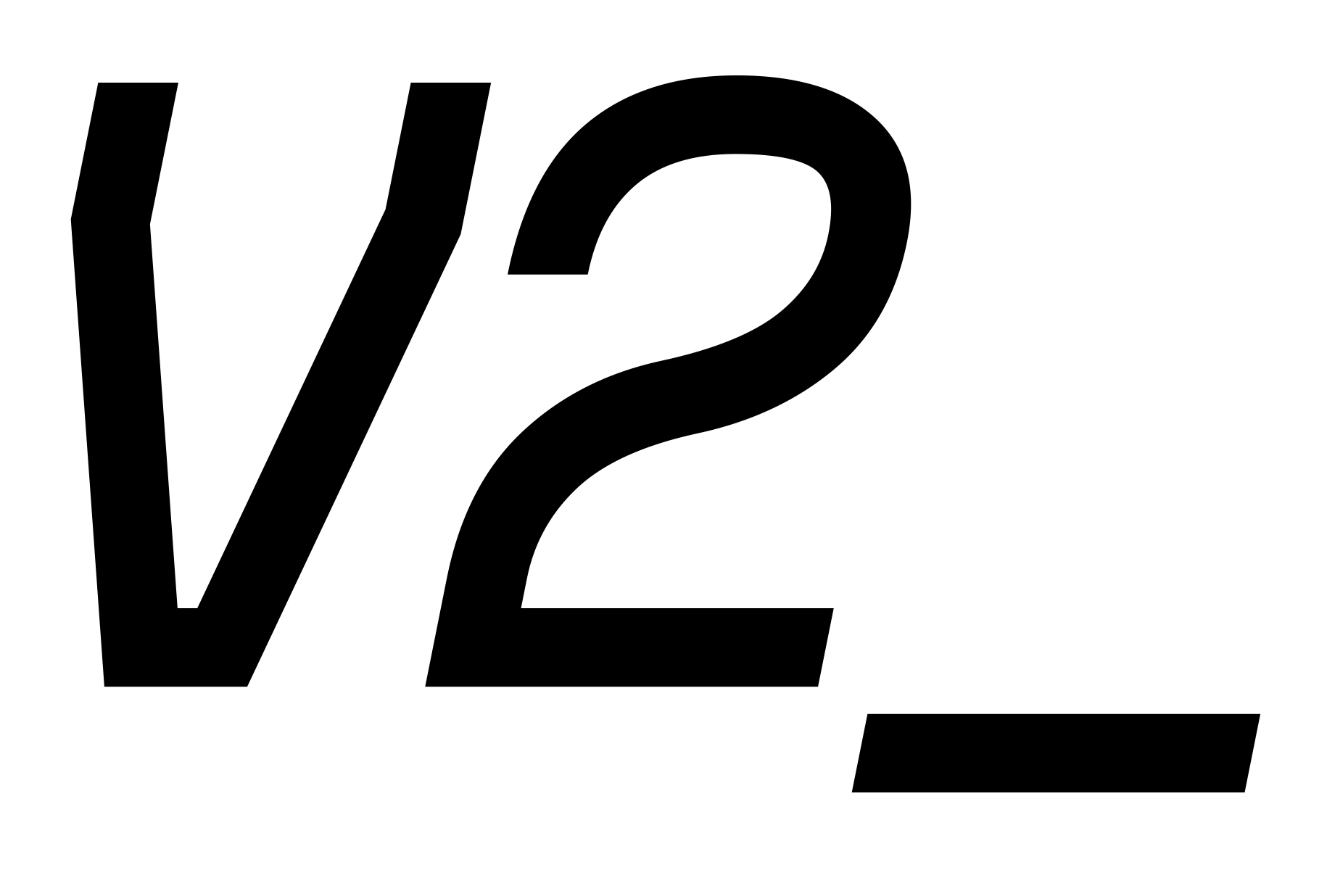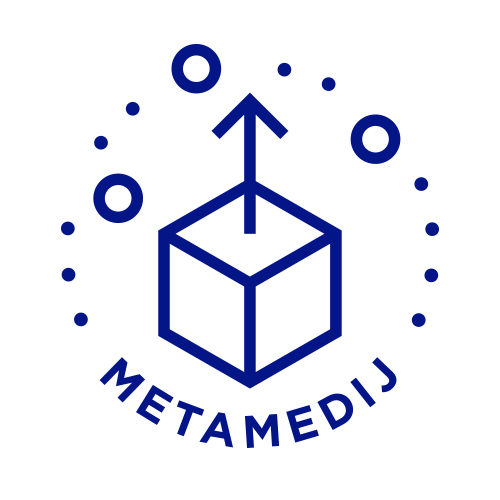 This project is produced as part of the Summer Sessions Network for Talent Development in a co-production of Metamedij and V2_ Lab for the Unstable Media.
---
Teaser:
video fringe website from Ariane Trümper on Vimeo.