Heute wird Morgen Gestern sein collage
from
Ariane Trümper
on
Vimeo
.
performative (audio-video) installation
Heute wird Morgen Gestern sein (today will be tomorrow's yesterday)
is a interactive/re-active, autonomous working installation that invites the spectator to explore an impossible phenomena, to turn back. The first idea for
Heute wird Morgen Gestern sein
evolved during an artist residence in the outermost East of Germany, in Sachsen. A once flourishing area due to the yarn and fabric industry, in the 19th century and during the GDR, is the region since the reunification of Germany imprinted by a decrease of industry and residence, as well as an increase of unemployment. Sarcastically it was known under the title 'the valley of the clueless.' A title that stems from GDR times, as it was one of the regions in which Western television and radio could barely be received. This performative installation continues to change it's form and the used pre-recorded film and audio footage from showing to showing. It is part of an ongoing research on the reconstruction of the work in relation to the context and location it is shown in. So far it has been presented during: 02.2019 Group exhibition Bild Handlungen, science day, RWTH Aachen University / DE 09.2018 Theatre Festival Fringe Amsterdam / NL 08.2018 Exhibition at the Museum of Contemporary Art Istria & during the Festival Media Mediterranea 20: Technology + Nature in Pula / HRV.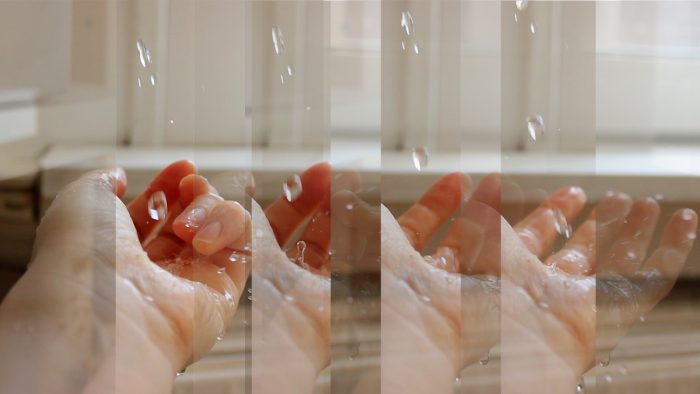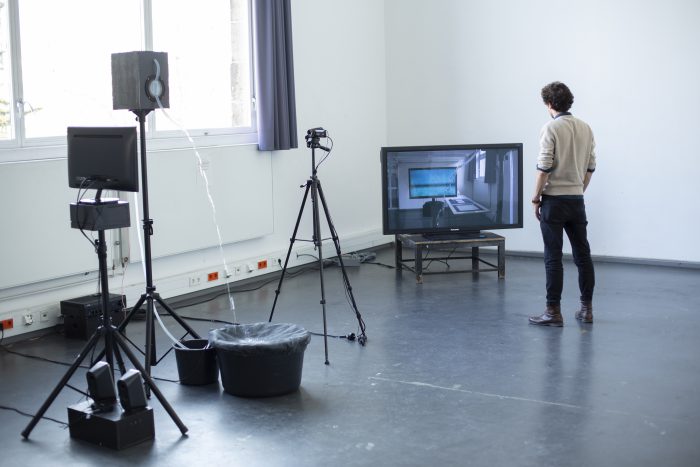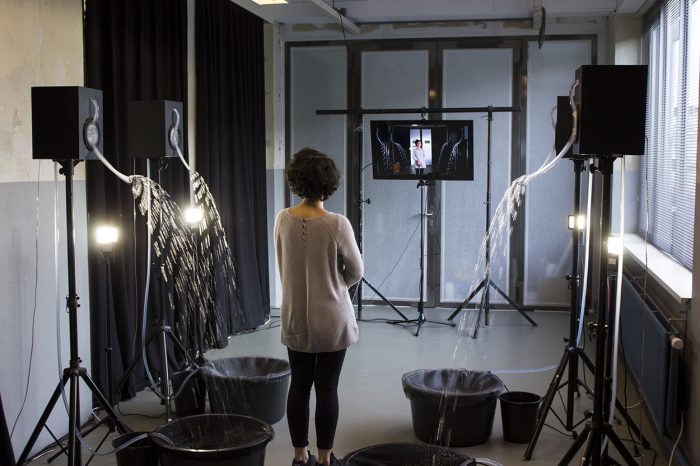 ---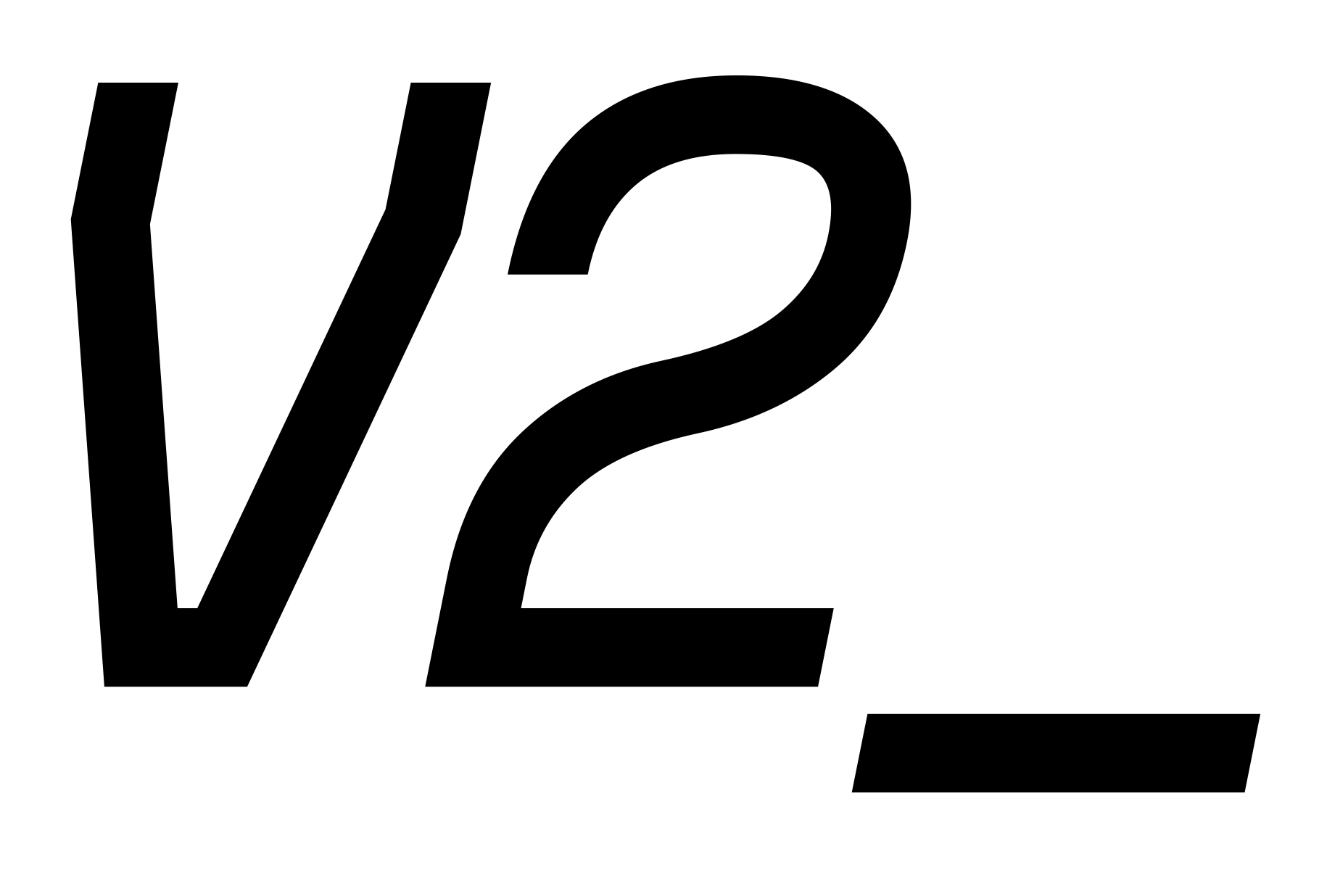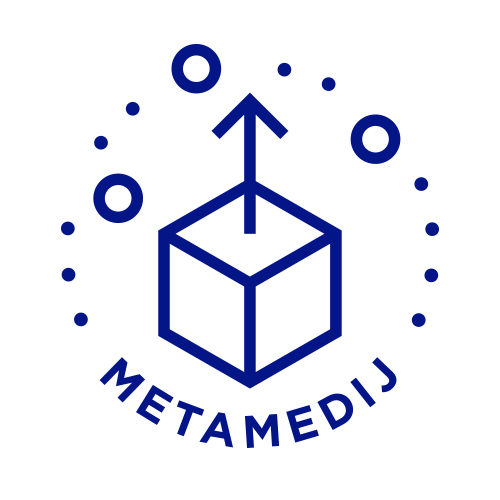 This project is produced as part of the Summer Sessions Network for Talent Development in a co-production of Metamedij and V2_ Lab for the Unstable Media.